Recent episodes and news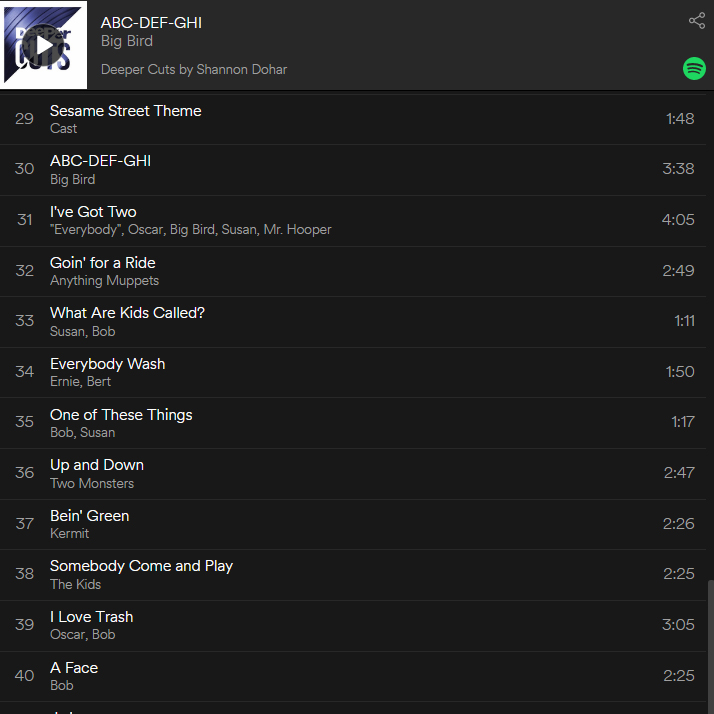 We've got rubber duckies, musings on what is up and what is down and meditations on being green, alongside determinations of the most impossible word you've ever seen, what people (and Big Birds) have two of, and just how a face can make you feel inside. That's right: The Sesame Street Record (1970) comes to Read more about Deeper Cuts Spotify Playlist: Week Two[…]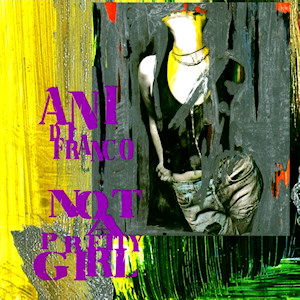 Everyone needs a role model. This is true even for those who become role models themselves later on including Shannon Dohar. At one time, Ani DiFranco's 1995 album Not A Pretty Girl served as her template, including the cover art that informed her ideal wardrobe! Shannon, Graeme, and Rob discuss the album that explores the complexity of Read more about 2: Ani DiFranco – Not a Pretty Girl (1995)[…]
Previous
Next
About Deeper Cuts
Deep dives into albums with deep meaning
Everyone has albums that were special to them at different times in their life. It was the album they played all the time in college, or the album they listened to incessantly when they were in love with someone, or the album they danced to as a five year old. Deeper Cuts brings three people together to listen to those albums. Join Graeme Burk, Shannon Dohar and Rob Jones every week as they listen to an album that meant something one to them and discuss what it means to them now.
Follow Deeper Cuts on Twitter!
Who we are
Deeper Cuts is a roundtable podcast featuring three people who are very passionate about music and a lot of other things.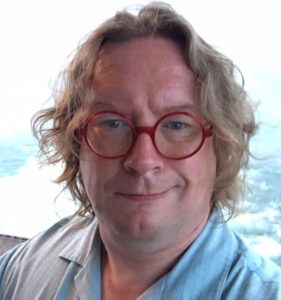 Graeme Burk
Graeme is author of several books about the TV series Doctor Who and host and co-producer of a Doctor Who podcast Reality Bomb. He loves talking about music even though he's not a musician.
Rob Jones
Rob is a music critic and writer of the music blog The Delete Bin. He co-hosted the Beatles podcast A Year With the Beatles. He listened to jazz as a teenager and lived to tell the tale.
Shannon Dohar
Shannon is a regular contributor to headoverfeels.com, the Doctor Who podcast Reality Bomb and the literary podcast Door Stop. She loves lyrics and music in about that order.